For many, a minimalist approach to design is unsettling. Assumptions of cold, harsh environments proliferate the mind. As modern day consumers, we are emotionally tied to our possessions. They are what define us, our style and our self worth. The more you have, the richer you are, (so the saying goes). Minimalism is a stance against excess but it doesn't have to mean going without. Here are a few tips we employ in our interior design practices when the client wants to pare down and explore a minimalist approach to design.
Minimalism doesn't mean spare: When going for a minimal look within a room, replace the word "spare" with the word "curated". The best pieces you can pick to furnish a space should have a special or artful (almost sculptural) presence to them. Not everything has to be modern in flavor, antiques and heavily adorned pieces can be used. The trick is getting the balance of impactful furnishings and space to coincide. Think of an art gallery, the focus is one the art and not extraneous stuff. The same can be done with furnishings.
Minimalism can have colour: Mention the word minimal interior to most people and the thought of a blank white room comes to mind. Yet minimalism isn't about a lack of color but rather the judicial use of it. Keeping a simple palette of three colours can keep things in perspective and the use of color helps promote a bold statement without all the adornment.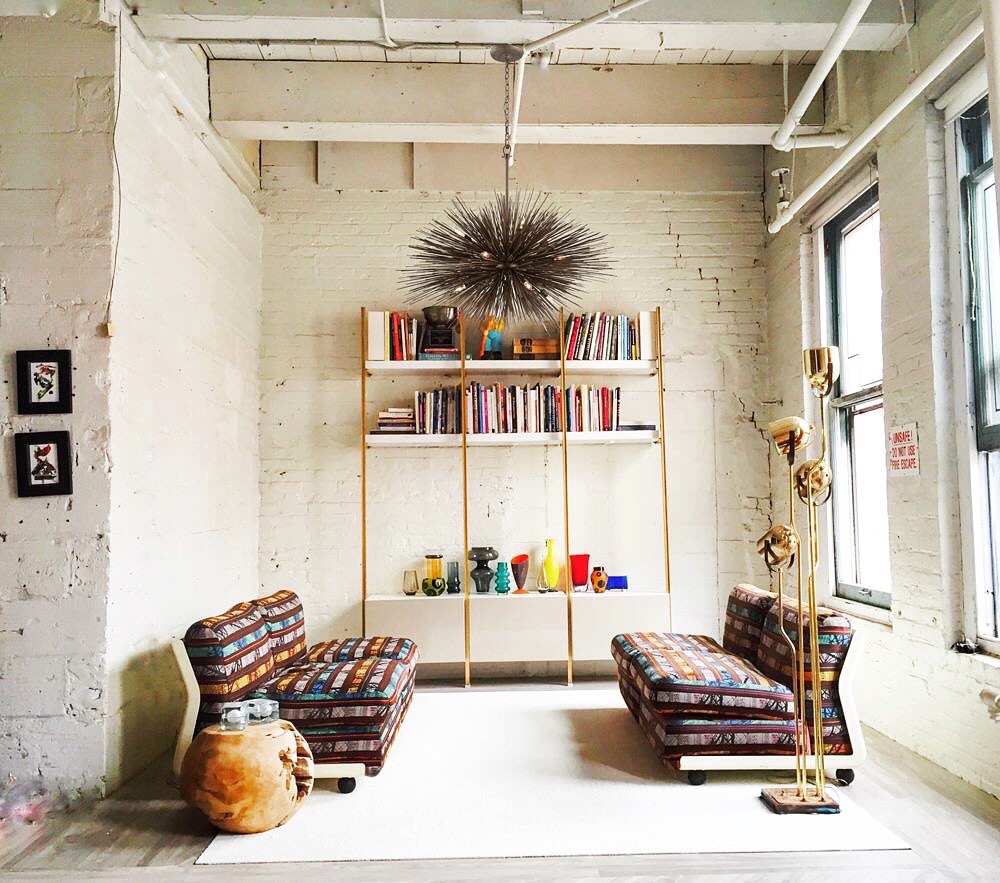 Minimalism isn't about losing your possessions: As is thought, one must get rid of all their possessions in order to live a simple life. This really isn't the case. However, editing what really matters to you within a space helps focus your view. The photo above showcases two main collections that were very important to the client: Books and a vintage glass collection. Both are cohesive by being grouped together and that's what makes this room work. A limited collection of items help keep the feeling light and not compete for attention from the viewer.
Minimalism doesn't mean going without: Believe it or not, one can live quite comfortably in a minimalistic environment. It's all about paring down to the basics: what you really utilize on a daily basis. Do you sit in every chair in your house? Do you use those three sets of dinnerware with regularity? Most of us are apt to repeat a familiar routine daily, using only a few items. The rest is just "stuff" we look past without a thought. Having a few things to admire and utilize is becoming more important in the new millennia than having lots of possessions that get no attention at all.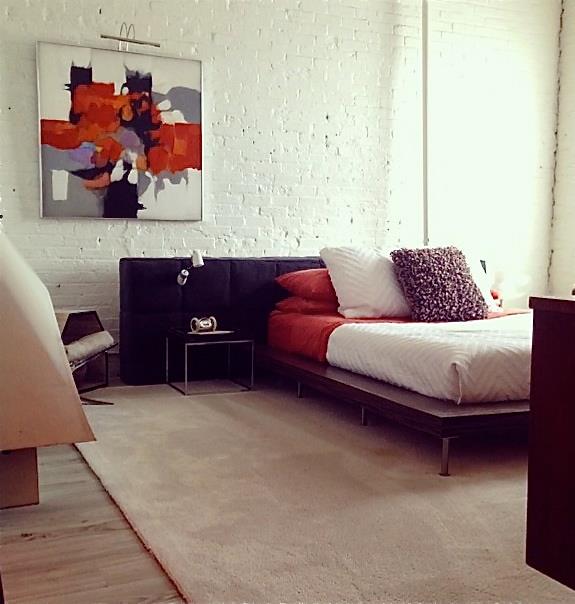 Popular assumptions of minimal interior design of being cold and harsh are starting to fade into the past as people realize that one doesn't have to sacrifice style in order to create a fully realized environment. Minimalism is more about a way of life and how to lead one in its simplest form without losing the luxury of a warm and inviting place to dwell in. Less clutter in your home is less clutter in your mind.