It takes a long time to become young (at heart) ~ Pablo Picasso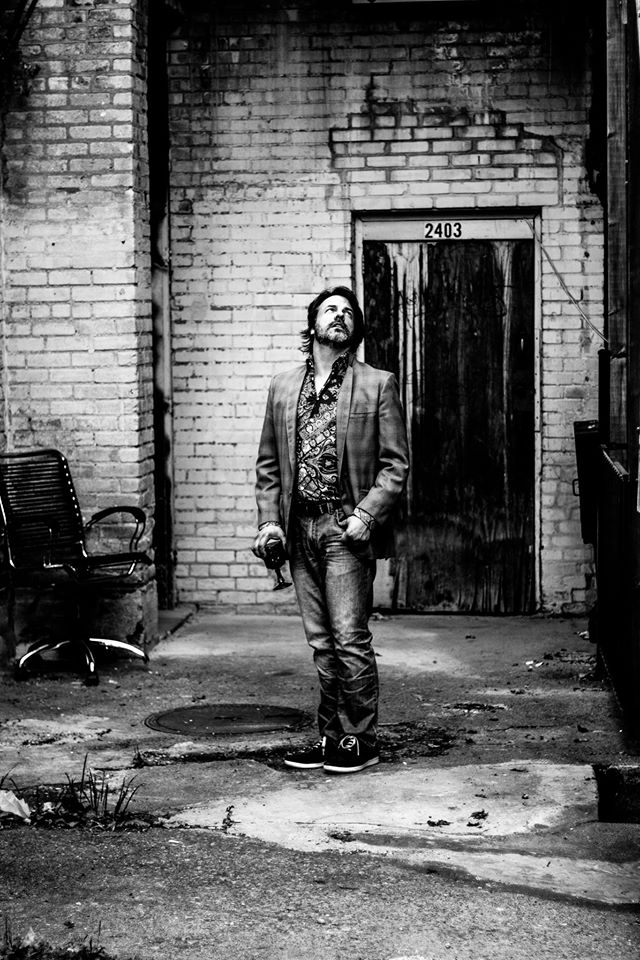 Everything ages, nothing is exempt. Not you, not me, nor the things we create.
With the daily barrage of advertising telling us to buy "new", it's no wonder many of us are led to believe that it's the only path towards a quality life filled with things we supposedly love.  This, is meretriciousness at it's best and if you believe that only new stuff is the best way to go than allow me to enlighten you with a few tips on why "new" isn't the only path towards a full and happy life.
I'm a huge believer in transformations. They can completely affect a way a person sees, thinks, acts or moves. Transformations give us hope that beautiful things can come out of the doldrums, the ashes and a host of other sayings each and every one of us has learned about being positive. It's why so many are drawn to viewing Before & After photos of stuff. Transformations show us that things as well as people do have value. Sometimes all it takes is a little stepping outside of your comfort (read stagnant) zone in order to experience something just a little better.
Recently I had a woman stop in our shop to talk about transforming a piece of furniture she owned. When she realized literally anything could be done, a huge sigh of relief came about as if we were allowing her to be who she was for the very first time. Her response said it all: " I have been afraid of what I like for a long time.  I have always liked things that are different, and I think I am starting to get to an age that I just don't care what others think. If I like it, I like it. I want to be young at heart again. To do that, I'm going to go for it and fill my house with color!"   Seems like such a simple recipe yes? Yet it takes such a long time for many of us to get there. 
Here are some tips to help you transform your interior and furniture by removing your fears and pushing forth:
1) Buy $70 worth of interior design magazines and pour through them, ripping out anything and everything you like. Eventually you'll start to see consistency in your style choices. If you can't afford the magazines, then utilizing websites like Pinterest to research style ideas is free.
2) Step outside your "go to" comfort zone style-wise. Keeping fresh means adopting an open mind toward what the new trends are. Paint is the cheapest and easiest way to change anything – a room, a table, a chair. It's reversible if you don't like it so you can stop worrying about whether or not you're picking the "right" color.
3) Stop worrying about the "right" color and just pick one you love. It's akin to being authentic, The more true you are to yourself the more your home will reflect that. It's you who lives there – not your neighbors. Please yourself first and march to the beat of your own drum.
4) Refinishing a piece of furniture doesn't mean you have to go back to original – unless that is what you like. Don't be afraid to experiement. Sometimes great things can come of it. If you need to see inspirations, all you have to do is go to our before & after section on our website or any of our social media outlets like facebook or instagram.
5) Much of our inspiration at Omforme comes from trends in fashion as well as interior design. Current trends are important as we go forth in restyling a chair or sofa. Find inspiring images before you begin any project and you'll have the motivation to go for it.
7) Give yourself permission to change. We look at it like this: change is good. It's like trading in your old outdated haircut for a new one. You can get such a new lease by just opting for these small changes. You can certainly do this with the items you have in your household. That tired old dresser can be refreshed with just a bit of imagination, know-how or knowledge of a place where it can happen.
Everything old is new again is as true a statement now as when it was first uttered by Peter Allen decades ago. You don't have to act your age and neither does your furniture. Old can be repurposed in lively fashion true to your style and mixed with new items for an eclectic and wonderful environment that speaks of you.
Maybe it's about the quality I see underneath the surface of things. Maybe it's because I'm a dreamer and can see potential in the transformation of an object that others miss. Maybe it's because I'm more hopeful that with a little ingenuity, I can be a part of making something come back to life. Maybe it's because my mind doesn't think like an old person but a young one instead.